The environmental awareness among Poles is growing dynamically, and from day to day, more and more people feel responsible for the state of our planet and thus the future of civilization. The consequences of the careless approach to the environment we have shown over the past decades may result in a global disaster, yet, by combining technology with commitment, we can use with a pinch of salt the motivational slogan used by large corporations: "it is not a threat but an opportunity."
Thanks to our strategy of the "Environmentally Friendly Company", we are opening a new chapter in the history of consumer energy. We offer green energy produced without any noise, pollution and without devastation of nature. On the one hand, it means reduced maintenance costs for businesses and households, and on the other, protection of the environment.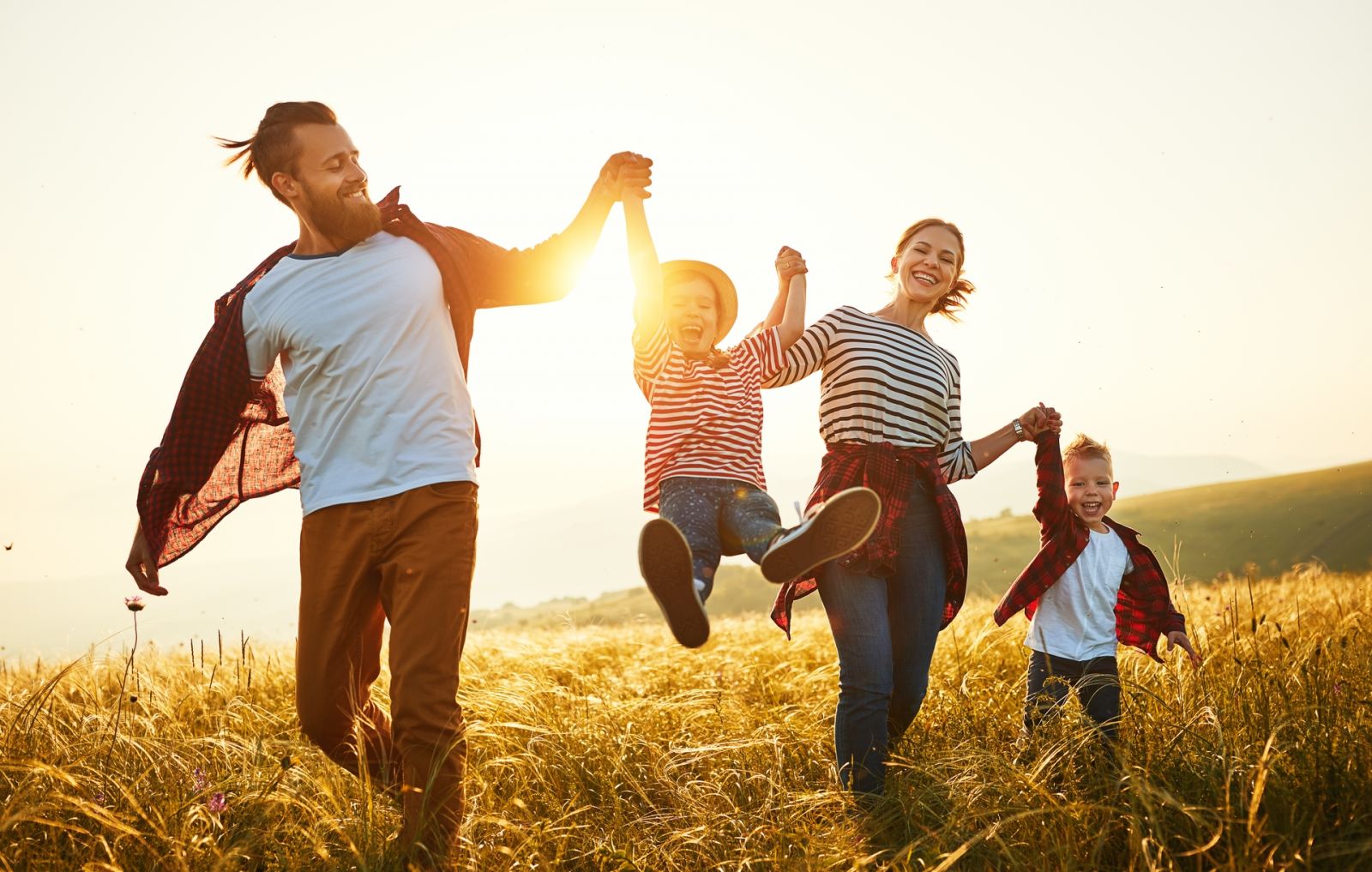 Photo: Photovoltaics – clean and green solar energy
The oldest and also the main source of energy on Earth is solar radiation. Thanks to it, around 20,000 times more energy reaches the surface of our planet every year than the entire humanity would be able to use to meet their current needs. How can you convert sunlight into electricity?
The simplest way to obtain solar electricity is through the photovoltaic phenomenon, so the PV modules are the answer to this question.
Price of energy, price of the future
Currently, the most popular, since the most cost-efficient, method of using solar energy are photovoltaic systems, which are based on solar panels. They bring you savings, which will increase over time.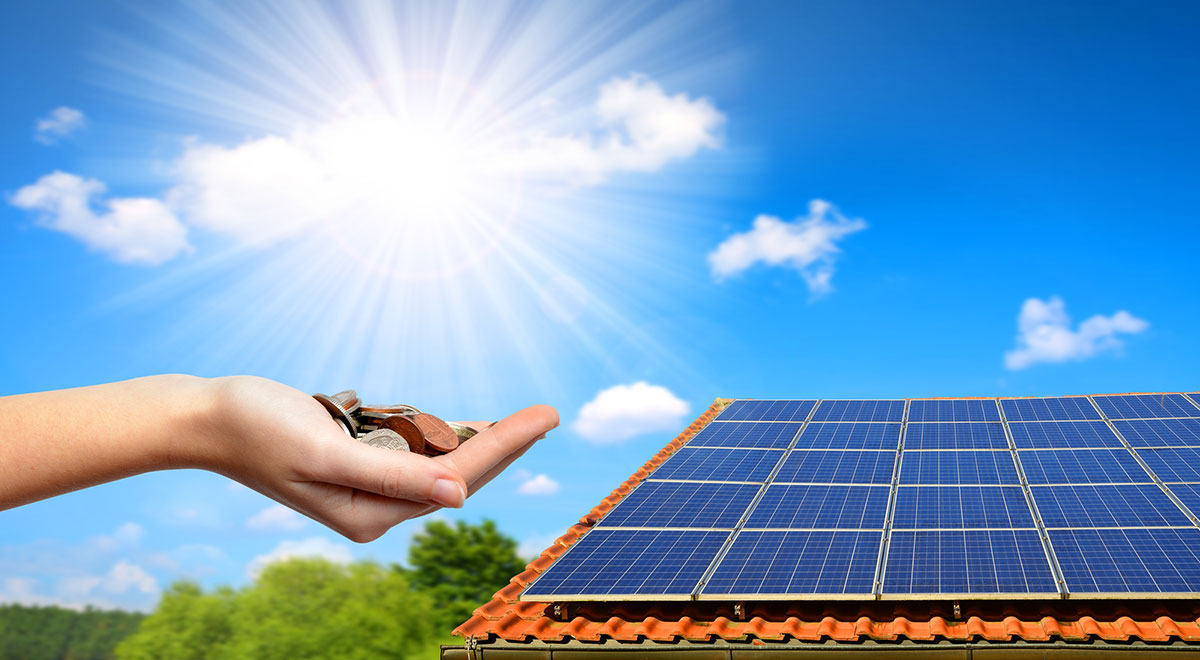 Photo: Photovoltaics – savings in your wallet
Electricity is becoming more expensive not only in Poland but also across Europe, and, if you add to this the costs of transmission and maintenance of the grids, which are charged to the users, you can easily calculate how high energy bills will be in a few years.
A convenient way out of this situation (and, in many cases, an opportunity to gain some profit) is your own solar power plant. Because you can install it on any plane or roof, we can talk about a universal and, most importantly, safe way to generate your own power that virtually everyone can use.
Durability above all
Photovoltaic panels are a low-cost way to convert light into electricity, which for some may sound a little bit prosaic. However, it should be remembered that we are talking about investment for years, not only in terms of the intended use of such a system but also in terms of the warranty we give for the modules in our offer.
It is not only in place to give our customers a sense of security, but it is also proof of the stability of operation, the reliability, and the long life of our PV modules.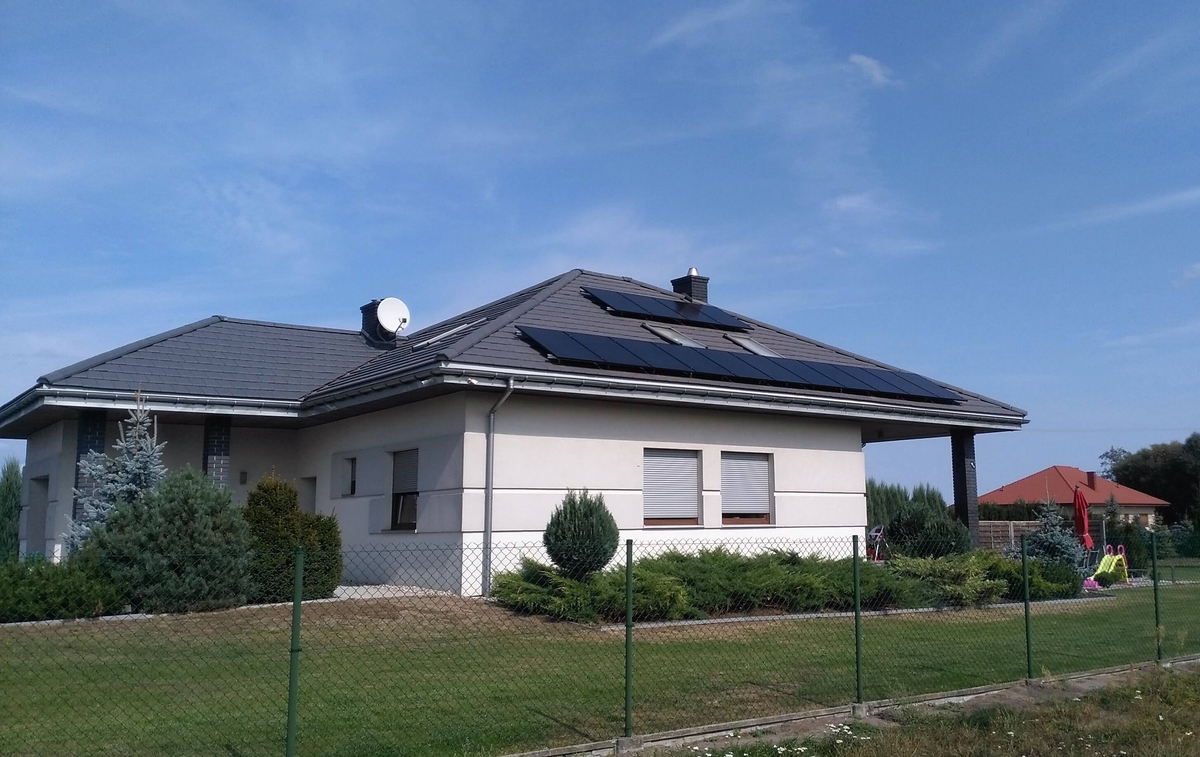 Solar panels in a domestic system Photo: brewa.pl
Each user of a solar system knows that the PV modules should operate without fault for 25 years since the manufacturer's warranty for PV module capacity is usually granted for that many years. But few people realize that high-quality PV modules, made with care for materials and with the use of modern technology, can operate without fault for at least 35 years!
But what if you are in a situation where you need to use your warranty? Is a written manufacturer's warranty sufficient to safeguard your valuable PV system?
When you buy modules manufactured by SELFA, you get much more than a manufacturer's warranty – you get THE POWER OF A POLISH WARRANTY!
that is…
Polish manufacturer
We are on the spot – in Poland, so even if you will have to send your solar panels back to the manufacturer for an expertise, this will not be a complicated logistics procedure requiring high transport and customs costs!
Service network throughout Poland
Our location in the country and a dense sales and service network ensure immediate customer service during both the purchase process and any warranty-related activities that may be required.
100% Polish capital
We are a company with 100% Polish capital and you will always be able to speak Polish with us!
More than 80 years on the market
Our tradition dates back to 1932, and with over 80-year presence in the European market, as well as financial stability and diversification of production, you can be sure that we will meet our long-standing warranty.
Two main types of photovoltaic modules
| | |
| --- | --- |
| The monocrystalline photovoltaic modules are currently synonymous with the highest efficiency with a lifetime that is estimated for at least 35 years. A single cell is made of a single monocrystal, and the high efficiency is the result of the precise orientation of the crystal structure in one vector. | |
| | In turn, polycrystalline modules are produced in a more cost-effective process. Pure silicon is dissolved under a protective glass under vacuum and poured into special moulds. The resulting multicrystalline blocks are processed into bars, which are then cut and cleaned to obtain silicon plates with a thickness of approx. 200 µm. What is most important for users, the efficiency of the photovoltaic cells built of such plates does not differ significantly from that of the monocrystal cells, and therefore they have the best price/quality ratio. |
Solution that is natural by definition
The topic of environmental friendliness of solar panels and solar systems is of much importance for us, and, therefore, it accompanies the above considerations, although, of course, it does not exhaust the subject.

It is worth adding that the production of solar modules uses natural and recyclable materials, such as silicon, glass, and aluminium, while solar energy is also clean in that there are no wars fought for it like for oil, gas, or uranium.

The use of the Sun is natural to us, so let our homes and businesses make use of it. Powering independently of the public grid is good for both your pocket and the environment. Every decision to invest in photovoltaic systems is a panacea for the problems of the ecosystem caused by environmental pollution.
The energy we offer to our Customers deserves to be called

low-cost and green at once – a gift from the star that makes life on Earth possible.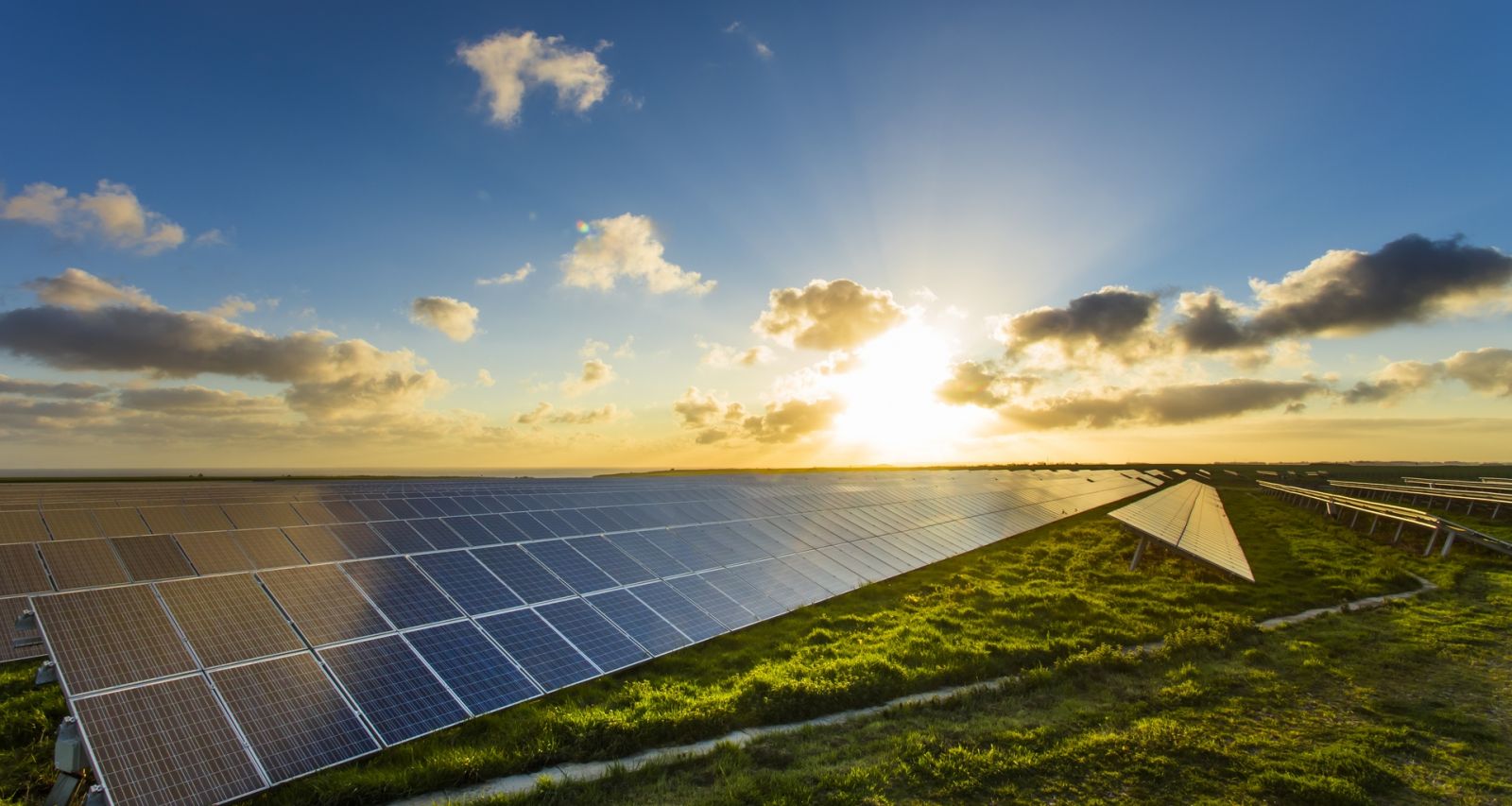 Photo: Solar panels – low-cost solar energy