SELFA Grzejnictwo Elektryczne S.A. is the largest Polish manufacturer of heating elements and one of the leading manufacturers of photovoltaic modules in Poland. A stable position (Selfa tradition dates back to 1932), many years of experience and successively growing sales have allowed us to gain the position of a leader in high quality heating elements and photovoltaic modules.
We work with Customers across Europe!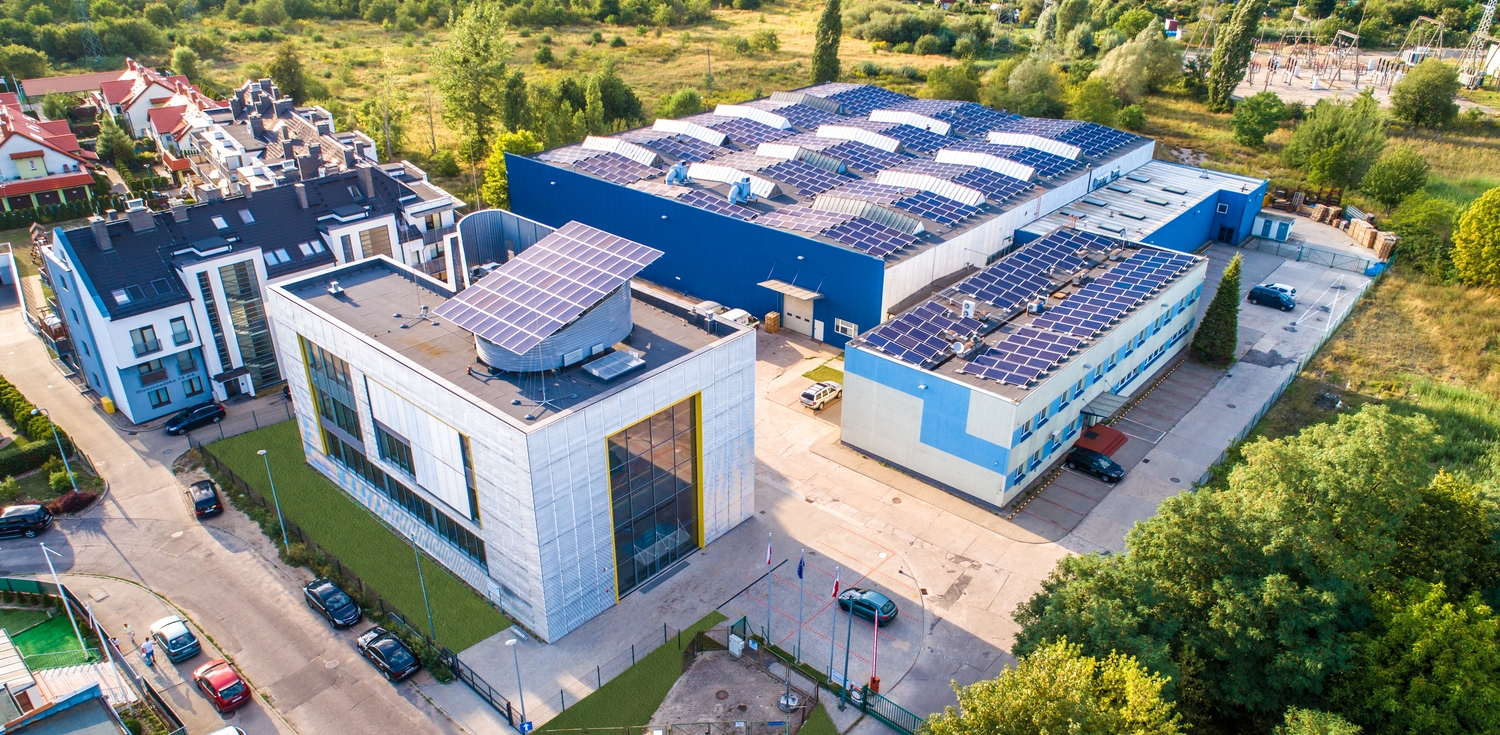 The predominant objective of Selfa is to meet the expectations of our Customers. In order to provide their full satisfaction and to ensure the consistency of the design, production and supply cycle, we have developed and implemented a quality management system based on the requirements of DIN EN ISO 9001:2015.